I could not be more pleased with the construction management services that Howe Bonney & Associates provided for our dealership expansion and renovation project.

They were very accessible and responsive to our questions and needs. This was particularly important to us as several ancillary contractors and vendors, in addition to the General Contractor, were paid out of loan proceeds. All payment requests were processed very promptly and efficiently. Inspections, when necessary, were arranged quickly.

In summary, I would highly recommend Howe Bonney & Associates for construction management.
The organizational value that HB&A provides is second to none. Their ability to streamline all facets of design, procurement, construction and project close-out is priceless, as well as their ability to manage client expectations. I sincerely enjoyed working with HB&A and look forward to many more opportunities in the future.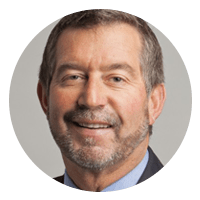 As one of the country's top performing hospitals in the USA, Hoag has been aggressively developing and aligning its facility platform to meet the evolving needs of healthcare. Our projects range from integrated, outpatient health centers, leading edge technology platforms to cosmetic upgrades in fully occupied acute care settings. HB and A construction management has been our strategic partner and trusted advisor for this portfolio of work helping us to make sound business decisions while managing risk and budgets.
I have had the pleasure of working with HB&A for the past 3 years and I can attest to the professionalism, experience and excellence that they bring to each project. They lead with a service-oriented mindset and have adapted to the system so well, such that they could easily be mistaken for a Providence Saint Joseph Health employee. Their staff has built a bond of trust with me that I value greatly and do not take lightly. Our team is better with HB&A on it.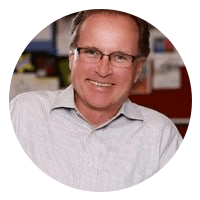 Over the past 20 years HB&A has developed their business partner relationship with Toyota in providing owner representative, project management and construction management services. Their ability to provide consistent, superior professional services ranging from managing multiple small projects to managing the implementation of many of Toyota's largest capital investment projects has proven to be invaluable in supporting Toyota's successful completion of our most complex facility projects. HB&A has always looked after the best interests of Toyota and their management skills applied to our projects have consistently exceeded our expectations. They have brought value to every project in managing design and construction ranging from multi-million dollar, multiple prime contract projects to small renovation projects. Cost savings, schedule proficiency, and quality of the project delivered have been consistent results of their valued services.
I would highly recommend HB&A to any corporation seeking a valued service partner for their most challenging facility projects.